"The closer you are to the light, the greater your shadow will be. " – Xemnas, Kingdom Hearts II
This phrase is a clear representation of American history. The past of our great nation is saturated with revolutions, freedom and even technological advancements; but rarely do we consider the supernatural. Stories of haunted houses, possessed individuals and black magic that have yet to be proven only as myths. New England was a breeding ground for the supernatural. The wilderness was engulfing, there were constant quarrels with the native tribes and families struggled to no end against the elements. Out of these factors came the birth of American witchcraft, which eventually led to the infamous Salem Witch Trials. "The Witch" is a fictional intimate look at the panic caused by these trials. "The Crucible" is a classic representation of this dark time, "The Witch" bears obvious differences from the play.  It was directed by Robert Eggers who, interestingly, in an interview said he is not a fan of horror film.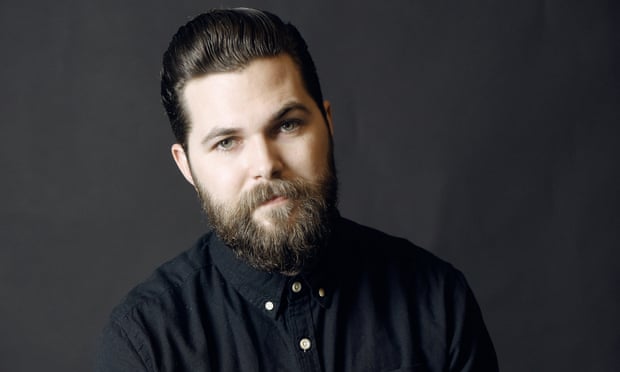 The film stars Ralph Ineson ( Death Eater Amycus Carrow, Harry Potter and the Deathly Hallows), Kate Dickie (Lysa Arryn, Game of Thrones) and newcomer, Anya Taylor-Joy (also starring Charlie as Black Phillip). "The Witch" was released February 19, 2016 in the U.S.A. It premiered earlier at the Sundance Festival where Eggers won Best Director.
Synopsis
"The Witch" revolves around a family living in 17th century New England. Ineson stars as William the father, his wife Katherine played by Dickie and their five children. Their eldest daughter Thomasin is played by Taylor-Joy. Through a series of horrific events, members of the family must put their faith in God and each other to the test.
Review
(Spoilers)
Continue reading RMR: The VVitch (2015) →